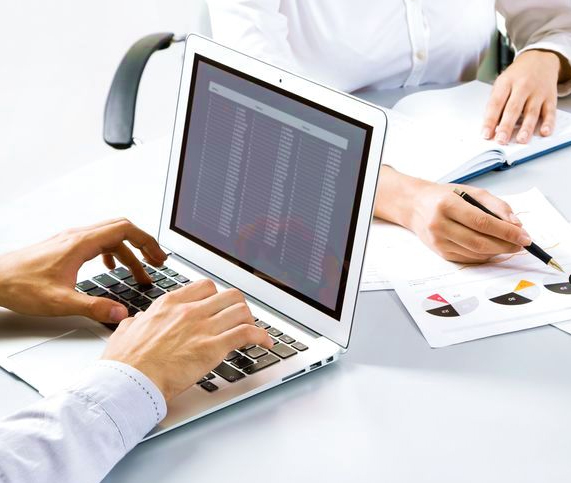 AnyWay
Solution Overview
User authorization through external systems
Client's online banking space for viewing personal account and product data and performing standard transactions such as getting statements, viewing account balances, and depositing accounts, as well as more complex transactions such as viewing personal offers, repaying car loans, creating payment templates, and completing payments to external accounts
Receipt of cash-based and cashless payments and fund transfers
Monitoring of self-service devices (ATMs, terminals and information kiosks)
Why AnyWay?
Expand your network sales by deploying low-budget self-service devices that will replace traditional branches while granting your clients full access to your products and services at a lower cost
Reduce your customer service costs
Increase your revenues by expanding your geography and growing the number of your customer service points
AnyWay Benefits
Technology-related benefits:
A full range of services for retail customers within a single self-service network
Access to account management features for your Bank's clients regardless of the capabilities of the processing center
Acceptance of payments from your clients and third-party customers; crediting your clients' and external payees' accounts
Using your own back-end storage for reports generation
Possibility to create modern interfaces of any complexity on the screens of self-service devices
Smooth system operation in a low-bandwidth environment
Universal protocol support (NDC/DDC, ISO8583)
Interoperability with all major ATM brands (NCR, Wincor, Diebold, Nautilus, OKI, GRG) and self-service kiosks
Business benefits:
Putting in place a hardware and software platform based on a centralized customer, product and service classifier
Transfer of the Bank's subsystem features to the ATM and self-service kiosk network
Cost saving through reducing the number of client service offices
Simultaneous deployment of new client services on all AnyWay controlled devices
Increasing the throughput of existing branches and offices by shifting teller functions to networked devices
Financial benefits:
Growing payment acceptance revenues through attraction of third-party customers
Growing fee revenues by increasing the range of transactions available to the clients
Reducing personnel costs in the Bank's points of presence by transferring the bulk of transactions to self-service devices such as ATM's, automated deposit machines (ADM's) and information and payment kiosks
Advantages of unified operation platform space
AnyWay does not require any processing center (PC) modification, and allows processing by a sponsor bank
Interoperable with a number of existing retail banking systems and easy to integrate with external systems
Independent on the software platform of the processing center
Supportive of both international and local payment schemes' cards
Compatible with any types of ATM and kiosk hardware platforms allowing to add new platforms on an as-needed basis
Ability to develop in-house payment applications and/or customize its existing applications
Instant installation of software updates across the entire network of client service devices
Software platforms and functional modules
AnyWay is based on InterSystems Cache (Ensemble, IRIS) platform which combines the functionality of an integration server, application server, high-performance post-relational database, and tightly integrated development and control environments.
Technology-wise integration with banking and information systems, as well as service providers' billing solutions, is enabled by built-in capabilities of the InterSystems' integration platform.