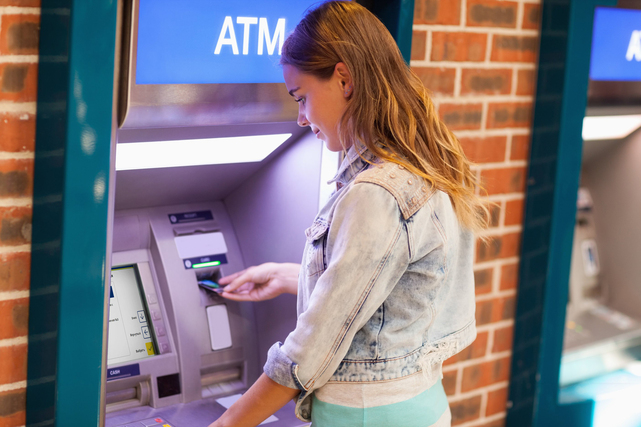 Bank Uralsib and FinStream have implemented a joint project based on the AnyWay system to display personalized offers on ATMs for the Bank's customers. The implementation of this service and its close integration with other banking systems will allow the Bank to generate relevant offers in a convenient and familiar to the customer channel, thus making the Bank's business more profitable.
Pilot operation of the functionality to display personalized offers on the ATM screen initially carried out on a limited fleet of devices was found successful. Currently the Bank in cooperation with FinStream specialists is working on its scaling to the entire network.
This task does not require much work since AnyWay can install its agent on self-service devices automatically.
AnyWay is initially used for a basic set of business tasks, although AnyWay's functionality is much wider. The bank plans to continue investing in the development of service channels, customer service and personalization, among other things, using the AnyWay product.
"The use of modern data analysis methods allows us to create truly personalized offers for the Bank's clients, and products such as AnyWay allow us to deliver them to the client in the most effective way", - notes Mikhail Shebalkov, Head of Bank Uralsib's Electronic Sales and Services Department.
"Our team is sure that the cooperation started with Bank Uralsib will positively affect the list and quality of client services provided by the Bank in various remote banking channels" - said Lev Gunitsky, CEO of FinStream.
The project started at the beginning of 2021 and in autumn the solution became available to the Bank's customers.