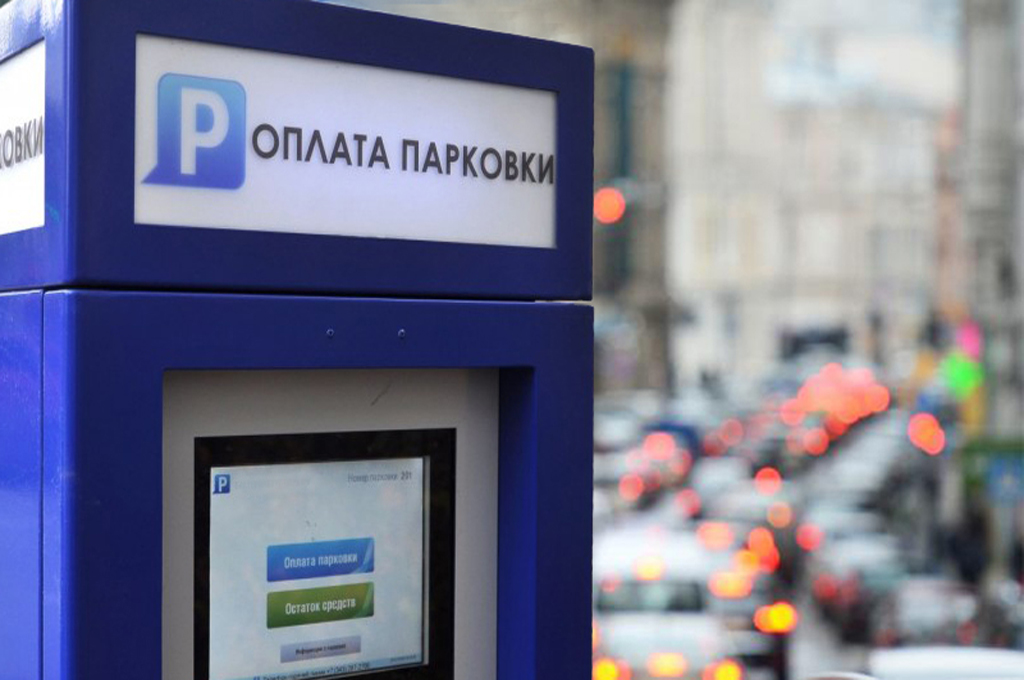 ParkNow
A Parking Solution
System Overview
Efficient and fast acceptance of cashless payments at self-service parking payment terminals
High volume customer service management
About ParkNow
Parking payment terminals make the life of parking lot personnel easier, and what is most important, they significantly improve the customer experience. In many countries all over the world, parking payment terminals have proven to be a critical and reliable element of the existing automated parking solutions. Currently, about 500 parking lots across Moscow are equipped with such terminals. However, in the rest of Russia, this service is still underdeveloped. Given the serious parking issues faced by many cities, one can expect this service to start booming in the next couple of years.
FinStream and LANTER have joined efforts to develop an integrated end-to-end solution that is intended to automate the acceptance of both cashless (including NFC) and cash-based parking payments. This comprehensive solution is based on our AnyWay platform and LANTER's PA/PCI-DSS-compliant Lan4Tap terminal.
Deployed across Moscow parking lots, this solution also allows bank card payments as per the requirements of major international payment schemes. To improve the drivers' parking experience, the solution supports various parking payment scenarios, including:

- Payment with a contactless prepaid card;
and
- Payment with a regular or contactless bank card.
Thus, leaving a parking lot a driver can pay using the same card he/she used to enter. To do so, the driver needs to enter the license plate number and the duration of parking using the intuitive interface of the payment terminal and tap the card on the face of the card reader. This done, the terminal will print a receipt specifying the amount paid and the card account balance. The entire transaction will take less than one minute of the driver's time. The owners of parking spaces will also benefit a lot from this technology.